We help businesses reach their target audience. Any industry. Any channel.
Every business has a unique audience. Unique audiences require unique targeting strategies.
Precision Brands
Clients Finding your audience is our passion. Reaching them is our specialty. Converting them is your privilege.

The Precision Brands Value Pack
Research + Identify + Target
75%
Research + Identify + Target + Convert
100%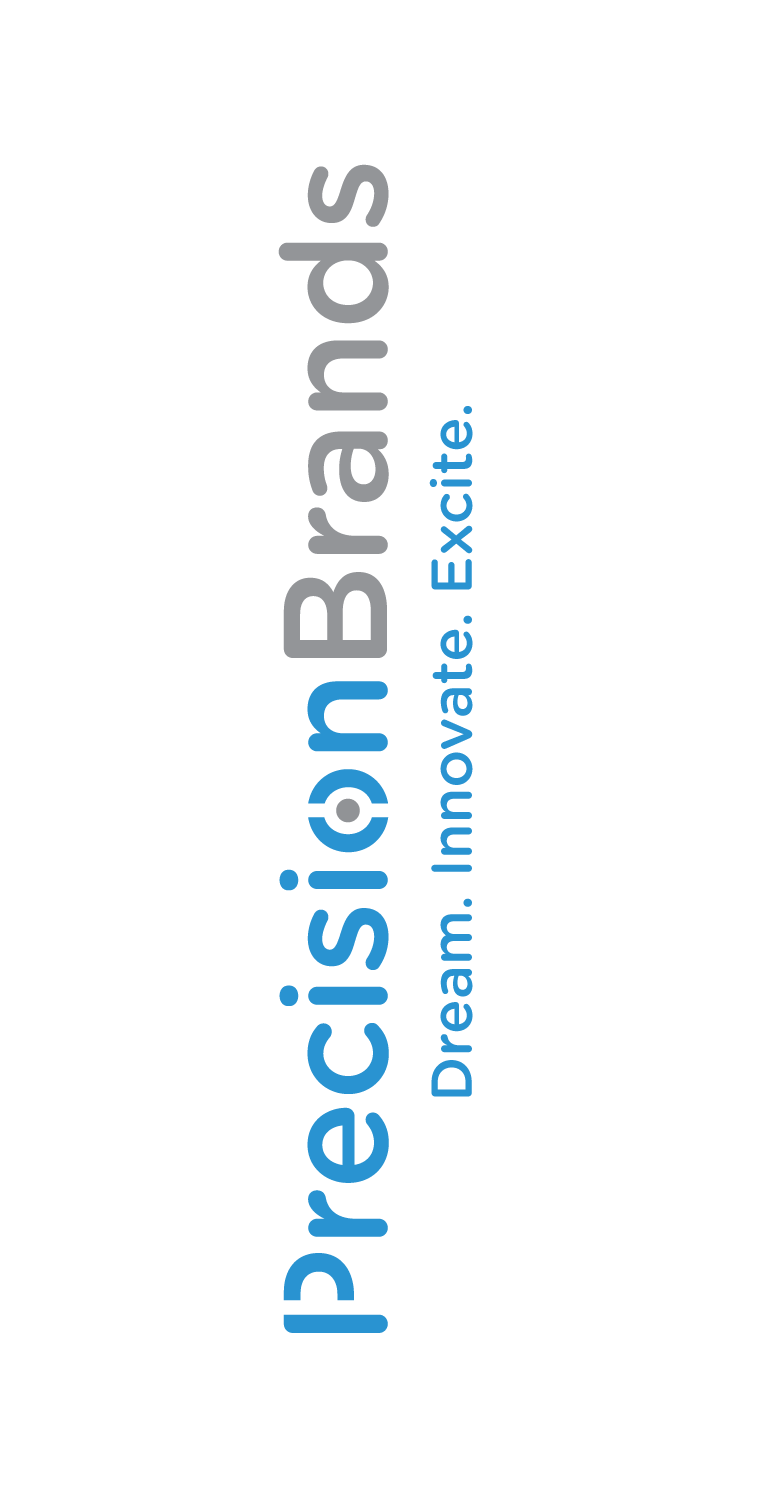 What We Bring to the Table
A partnership with Precision Brands will open up a world of cutting-edge marketing techniques for you and your business.
Our Services

Few marketers have mastered the 360° Marketing Strategy. Precision Brands is one of them.

Brand Identity and Concept Strategy
Reach Your Dream Customers
Hundreds of industries. Millions of consumers. All at your disposal. 
The Precision Brands Blog
Smarter Brands®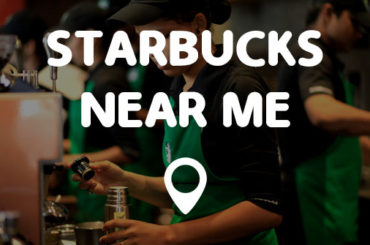 Every small business owner has either heard or expressed the phrase: You need a website. But just having a website is not enough. You have to be seen. [bctt tweet="Simply having a website is not enough. You have to be seen." username="Precision_blog"] With consumers moving away from brick-and-mortar shopping
Keep Reading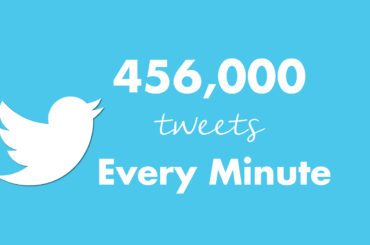 The last few years have seen an explosive growth in online sharing. Businesses and organizations are scrambling to utilize and monetize these channels butit's not easy to keep up with the pace.
Keep Reading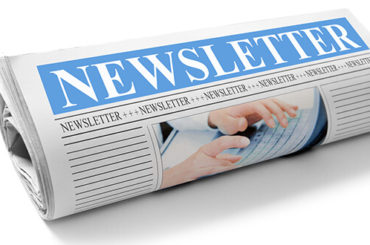 You've probably heard about social media marketing, email marketing and on and on. But what's content marketing? The short answer is providing useful content in the form of articles, tips, helpful videos, etc. 
Keep Reading
We'd love to hear from you
Get in Touch
visit us:
1276-46th Street